WORDS
Fiction
I am constantly writing fiction—usually YA thrillers. I've completed four manuscripts and am always on the lookout for representation!
Non-Fiction
I've been writing non-fiction for a long, long time—ever since college, in fact, when I wrote a weekly opinion column for the Bowdoin Orient. My writing about music in particular has been featured in several online publications, including Blogcritics.org (where I wrote about releases from XTC, Scritti Politti, Jason Falkner, and many others) and the now-defunct Kevchino.com (where I wrote about Annie Lennox, John Mayer, Nine Inch Nails, Morrissey, and Michael Penn, to name a few). Now, although most of my non-fiction writing happens in print (see below for details), I also blog about organizational strategies for students and families at In Order to Succeed®.
My non-fiction writing has been published both regionally and nationally in a number of magazines and professional journals, including:

MUSIC
Albums & EPs
Singles
GOTTECH on YouTube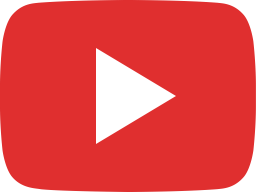 GotTech Episode 1: Pioneer PD-M6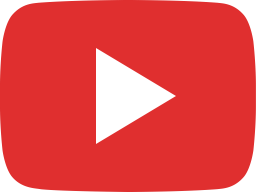 GotTech Episode 2: Magnavox CDB-473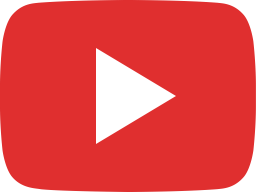 GotTech Episode 3: Happy 60th Birthday, IBM Selectric!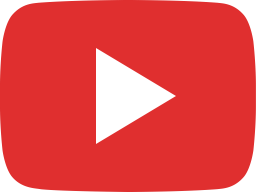 GotTech Episode 4: Estate Sale Finds (Part One, No Doubt, of Many)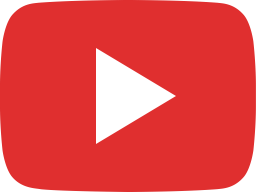 GotTech Episode 4+: Yes, I Went Back to that Estate Sale!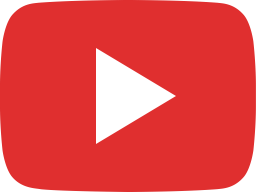 GotTech Estate Sale Finds: Unused Corporate Cadillac Jingles (c. 1987-1993)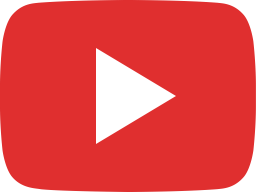 GotTech Estate Sale Finds: "Norwalk…the Place to Be!"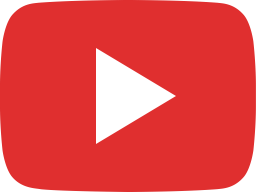 GotTech Estate Sale Finds: Lincoln-Mercury Jingles (1985) - "Do You Wanna Dance" and more!