My name is Ben Gott, and I'm glad you're here.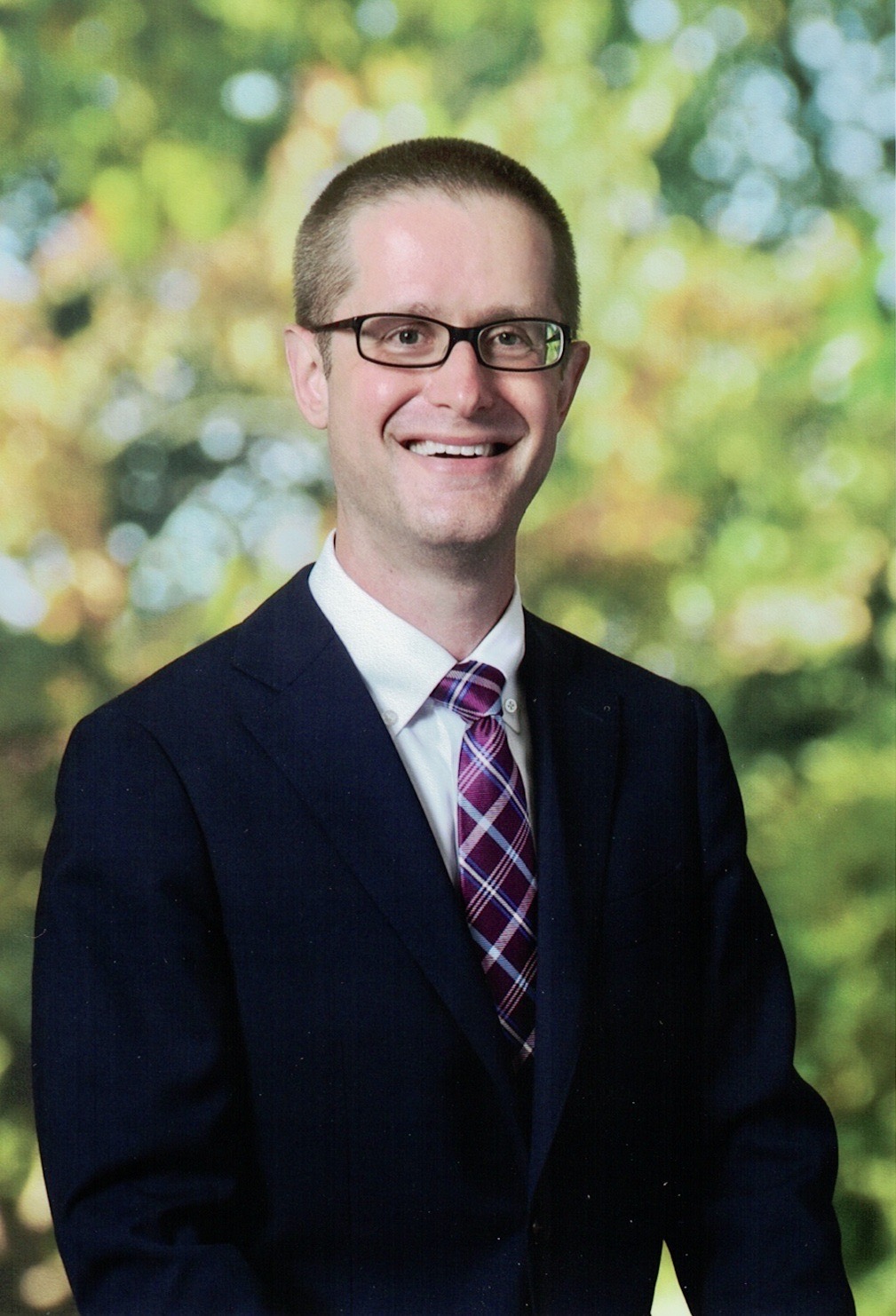 Over the course of more than twenty-five years, I've guided students in the classroom, helping them to build their confidence and discover their potential. I've also worked in partnership with students looking to develop their reading, writing, and executive functioning skills; with families curious about PreK-12 and college admissions; and with institutions engaging in conversations about ways to foster belonging in their communities.
In my free time, I write and edit for publications big and small; perform, record, and release my own music; make occasional YouTube videos; cultivate an obsession with cars; run, read, watch, listen, and perform—all in service of my goal to craft compelling, engaging stories and share them with the world.